The best value for money Audio Wave amplifier!
As usual I have tested the Aspire Pro with everything at and below the price range and this Aspire Pro is totally in another league also out performing amplifiers at any price!!!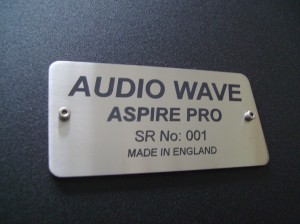 The test system
Source: Clarion HX-D2
Interconnect: The Chord Company Indigo Plus
Amplifier: AudioWave Aspire Pro
Speaker cable: The Chord Company Signature
Speakers:JM Labs Focal Micro Utopia Be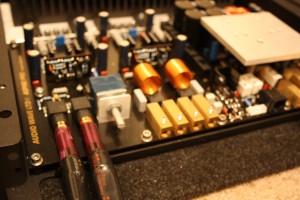 If interested in the AudioWave amplifiers feel free to arrange a visit to hear what they can do in your system.
All customers are welcome to try them against their current amplifiers to hear the improvements they can create.