Everything within the system chain is done to create the ultimate music experience. Everything matters, everything!
"A system is only as good as its weakest link"
Below are some examples of our systems through various tests and equipment matching.
Any questions or advice contact Lee on 07971849474 or Lee@SonicFrontiers.co.uk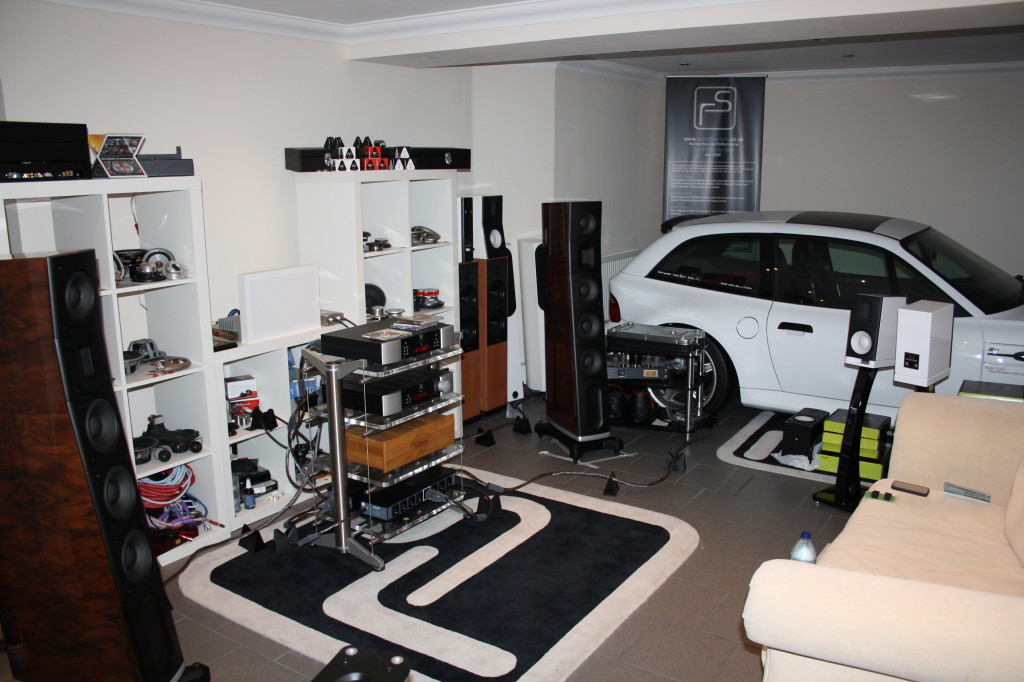 Moon Evolution 700i and 750d, Entreq Tellus & Silver Tellus, Ansuz Diamond Speaker cables, StillPoints ESS Rack, Ansuz D-TC Darkz, Ansuz Diamond Distribution Block, Ansuz D-TC Power Cables / Ansuz Diamond D Power Cables, Ansuz D-TC Interconnect, Shunyata Cable Raisers, Raidho Acoustics D3.1.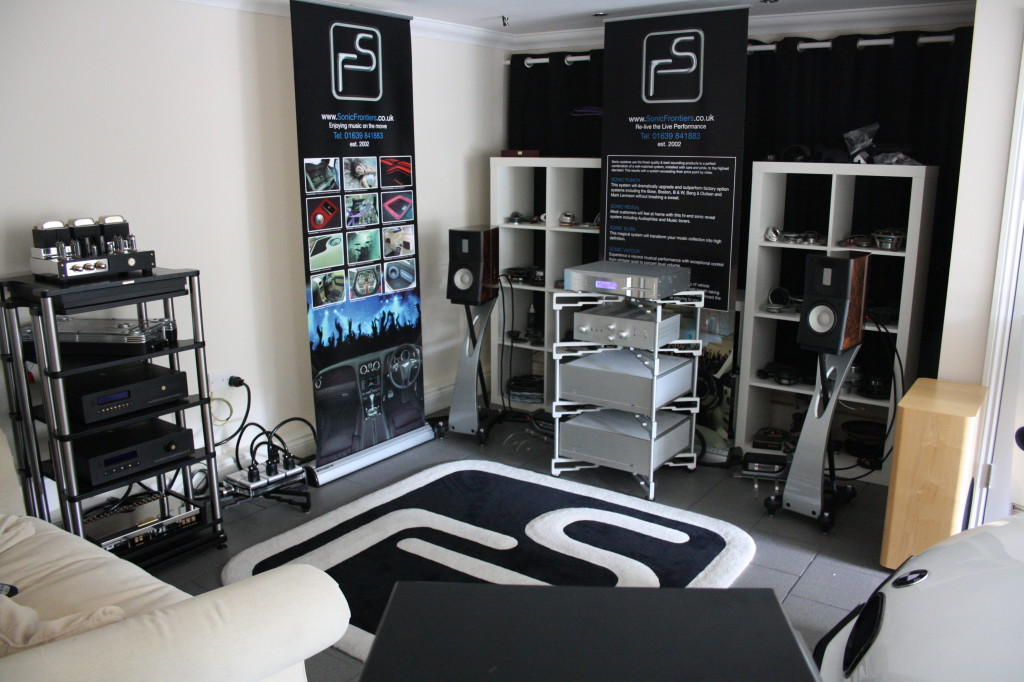 dCS Puccini, dCS U-clock, David Berning Pre One, David Berning Quadrature Z, Focal Scala Utopia III, MIT Magnum MA Speaker cable, MIT MA Interconnects, MusicWorks ReVive Power Cables, MusicWorks ReFlex Ultra Distribution Block, StillPoints Component Rack & Stands.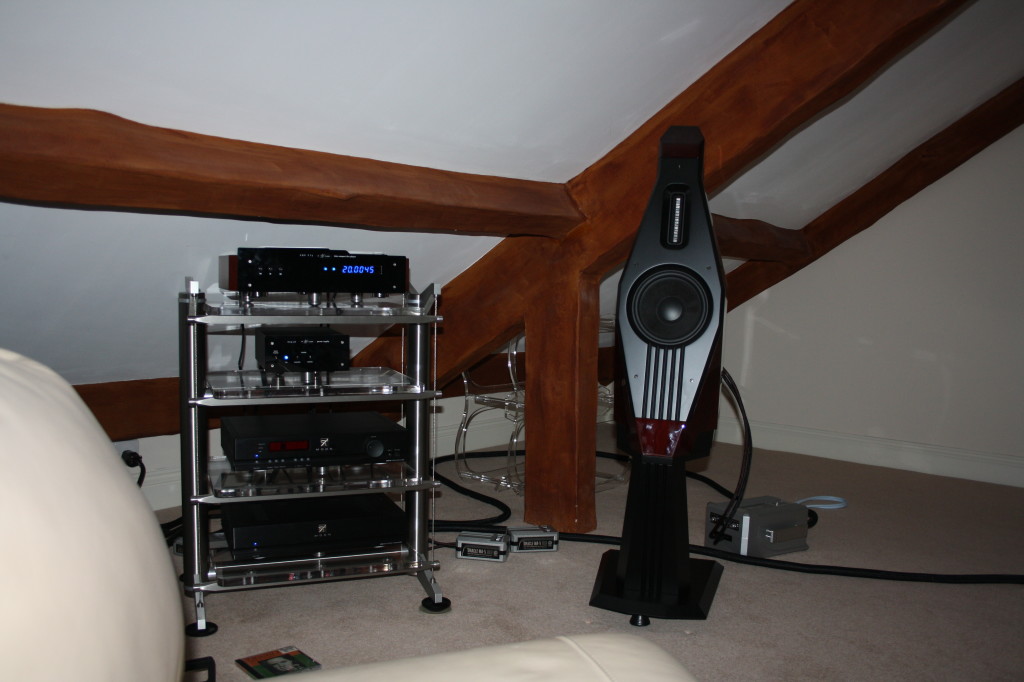 Lector CD, StillPoints ESS, Ultra SS, MIT MA-X S-HD, Nordost Sort Cones, Lawrence Audio Violin SE Speakers.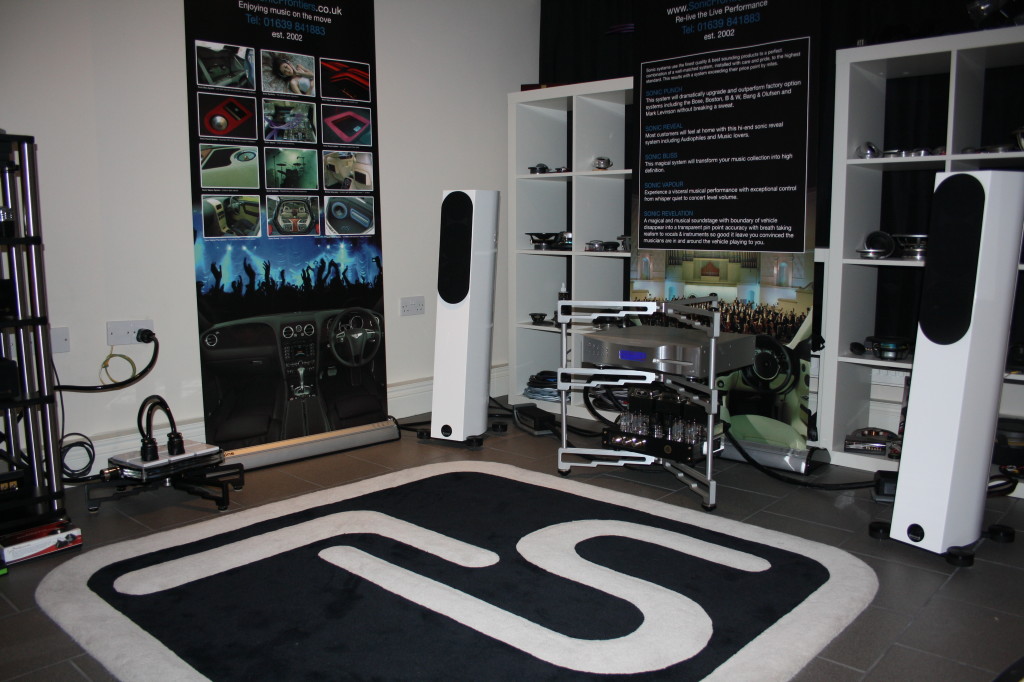 dCS Puccini, Tube Technology Unisis, AudioPhysic Sitara 25, StillPoints.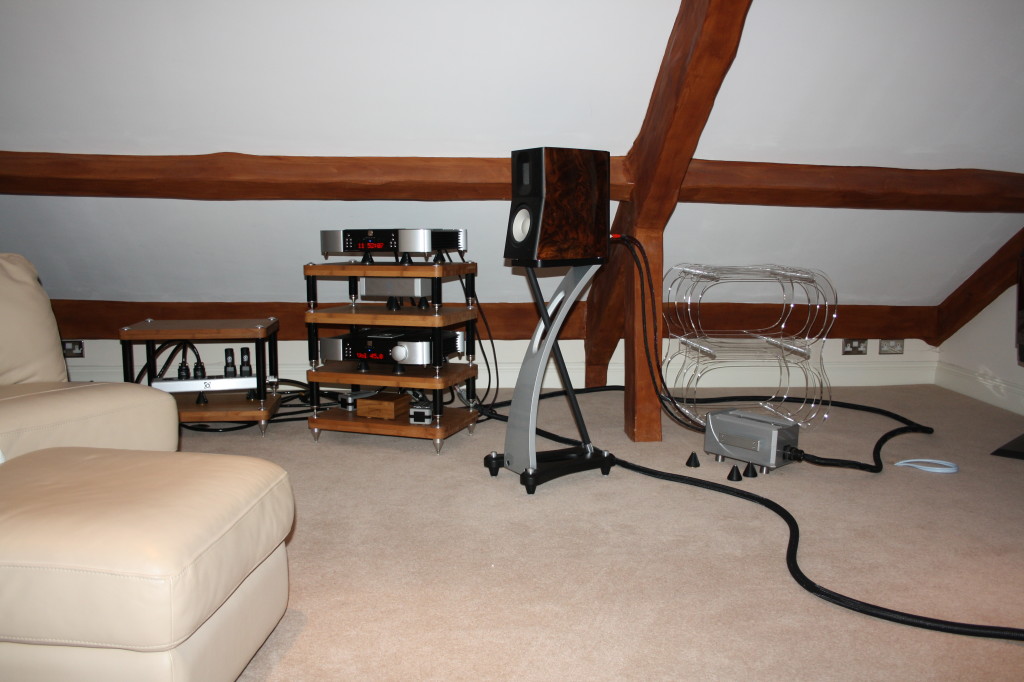 Moon Neo 260D, Moon Neo 340I, Nordost Quantum QX4, Entreq  Silver Tellus, Entreq Silver Minimus, MusicWorks ReVive Power Cables, Nordost Quantum QB8, MIT MA-X S-HD Interconnects, MIT MAX SHD Speaker Cables.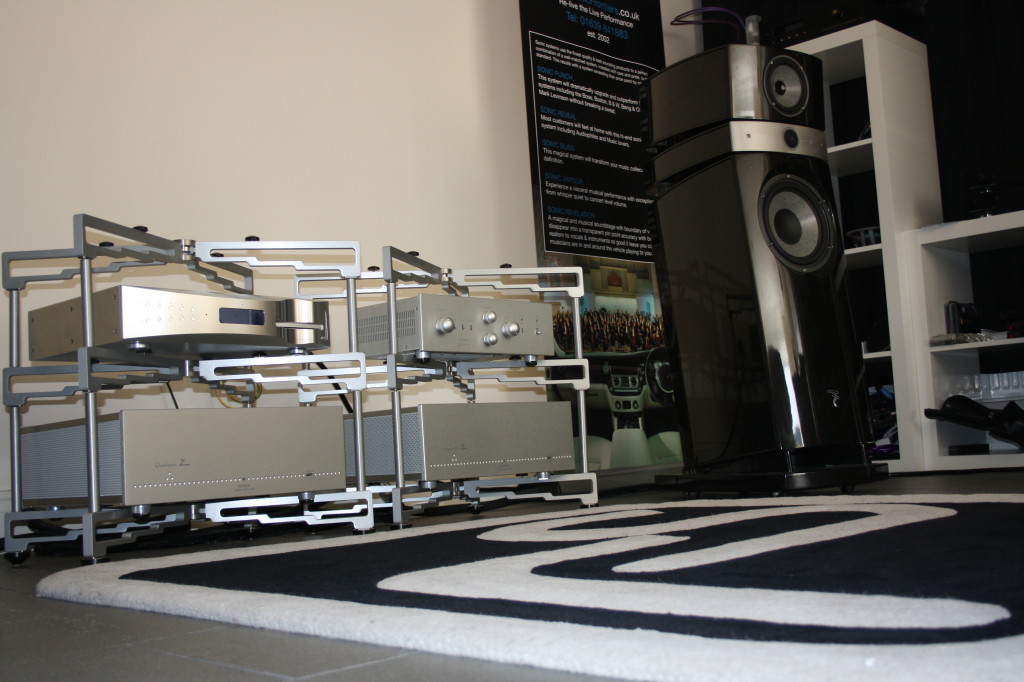 dCS, David Berning, Focal UtopiaIII, MIT Oracle, MusicWorks, StillPoints.
For more information or for a free demonstration contact Lee on 07971849474 or Lee@SonicFrontiers.co.uk