Here are a few images of what has been recently tested.
To create musically rewardable results, it's important to start with the fundamental areas in each system for a solid foundation.
For free information contact Lee on 07971849474 or Lee@SonicFrontiers.co.uk
Home demos on equipment or upgrades are welcomed.
.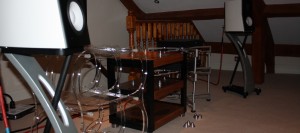 Some fine HiFi isolation racks and isolators from Ansuz D-TC, Diamond, Ceramic & Aluminium Darkz decouplers, Leading Edge, MusicWorks ReVo 3, Raidho Acoustics Rack, StillPoints component stands, Still-Points ESS, Vertex AQ Platforms.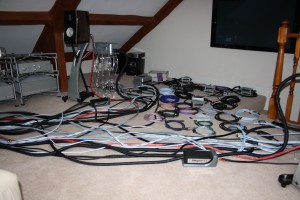 Careful selection of cables are in stock from Ansuz Acoustics D-TC, Diamond, Ceramic, Aluminium, POM and the X Series, Audiomica, AudioQuest DBS, Chord Company, Entreq, Merlin, MIT MA, MA-X, S-HD, Nordost Reference V2 and Odin, O2, Shunyata, Supra, Vertex AQ.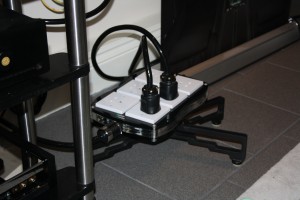 MusicWorks ReFlex Ultra with upgrades, Music Works ReVive & StillPoints component stand.
Distribution power blocks from Ansuz Diamond D8, A8, X-TC and the X -Series, MusicWorks ReFlex Lite, ReFlex Ultra, Nordost, QB6, QB8, Shunyata Research, Vertex AQ Taga and Taga Hi-Rez.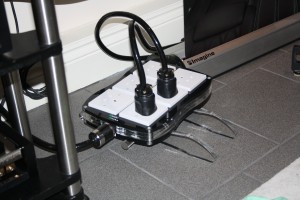 MusicWorks Response, ReVive, ReFlex Ultra.
Mains cables from Ansuz Acoustics D-TC, Diamond, Aluminium, POM and the X-Series, MusicWorks ReVive, Nordost Quantum, Studio Connections, Shunyata Research, Nordost Valhalla 2, V2, Odin, O2 and Vertex AQ.