Vehicle – Volkswagen Transporter / VW T5
Location – Newport, UK
System – Sonic Punch Hi-Res
Customer music choice – Acoustic, Dance, Pop, Rock…
Install requirements: Everything needs to be discreet and out of view.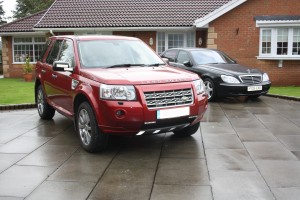 System requirements:
Sonic Punch with internal upgrades on amplifier and head unit. Also speaker interfaces and a power filter (with acoustic labyrinths) has been added to drain unwanted energy and RFI from within the signal.
The results are big! Improved focus, deeper soundstage, rock solid imaging with a far better musical performance, greater emotion, coherence and engagement within the music.
For more information call Lee today on 07971849474
Email: Lee@SonicFrontiers.co.uk