Sonic Frontiers create the ultimate music systems in customers homes. Each system easily exceeds customers expectations by miles.
Lee provides expert advise, complete demonstrations, precise installations and after sales service second to none. Start with a simple phone call today. Call Lee directly on 07971849474.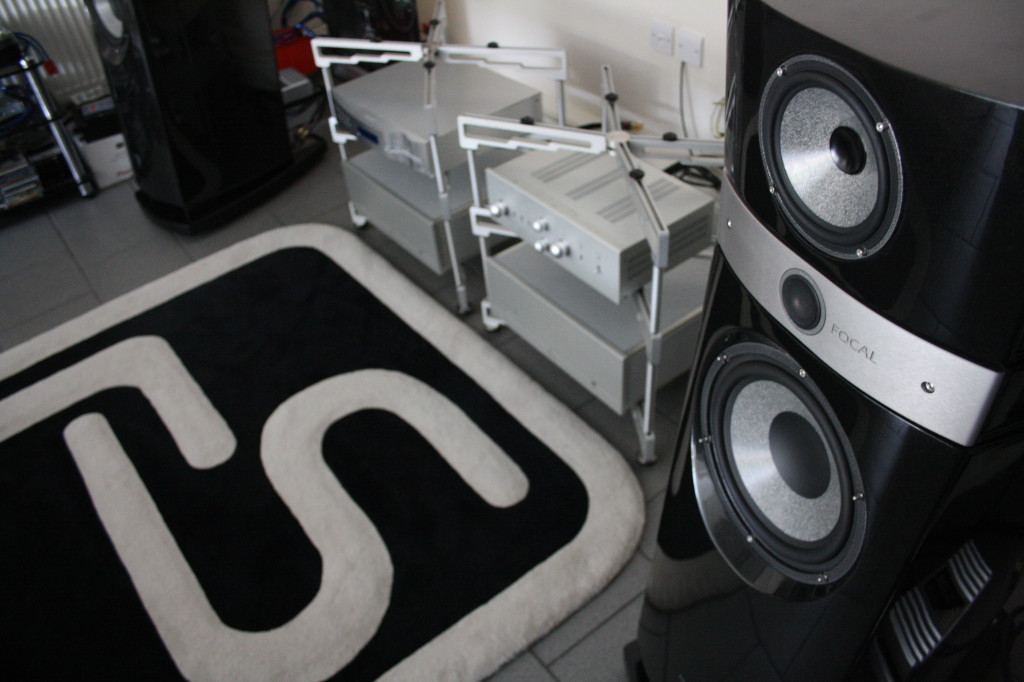 Upgrading  your current system ia like visually comparing the below.
Before                                                                              After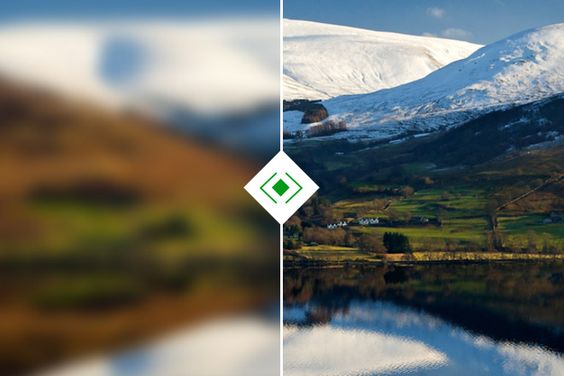 Don't want to change your equipment?
We can normally get these improvements and you can still keep your current equipment. 
For free advice and/or a demonstration, call Lee today on 07971849474.